Persist Third Party Validation
VGrid's high-temperature gasification process produces premium biochar with greater than 90% carbon content, ultra-low ash, and minimal VOCs.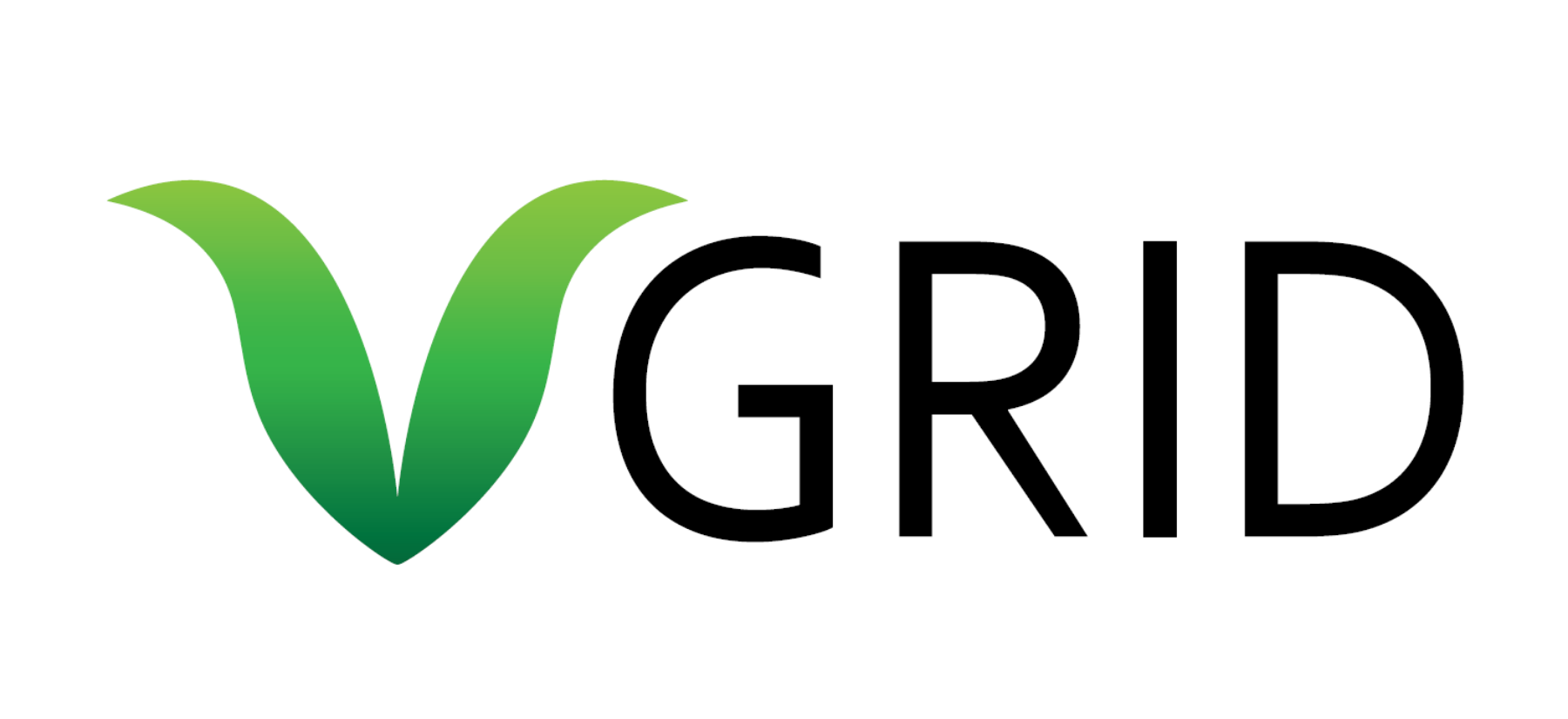 Confirmed by third-party independent laboratory testing. 
Contact us for a copy of the latest lab analysis.
Persist biochar provides exceptionally high porosity and surface area. BET analysis is performed regularly to confirm quality standards. The greater the porosity, the more effective biochar is at holding moisture, enhancing microbial activity, filtering pollutants, and binding nutrients.