Protecting Plants from Stress
persist paf's unique blend of Organic acids and phenols improve plants' natural stress responses.
Plants are under constant threat from biotic and abiotic stresses.  Improving resilience is vital to crop yield stability in a changing climate.
In response to stress, plant roots often exude organic acids — The same organic acids found in Persist PAF Liquid.
These organic acids, along with phenols found in Persist PAF, regulate crucial physiological functions in plants to help resist biotic and abiotic stresses, including drought, heat, cold, salinity, pathogen, insect, UV, and heavy metal stress.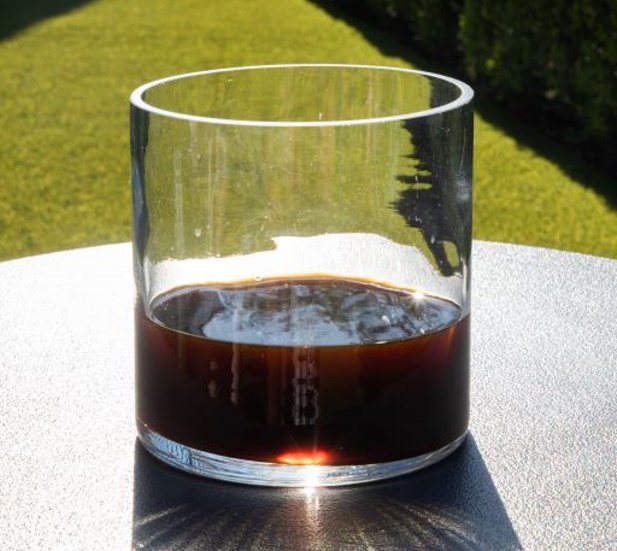 Independently Verified to the Highest Quality Standards
Persist Third-Party Trial Validation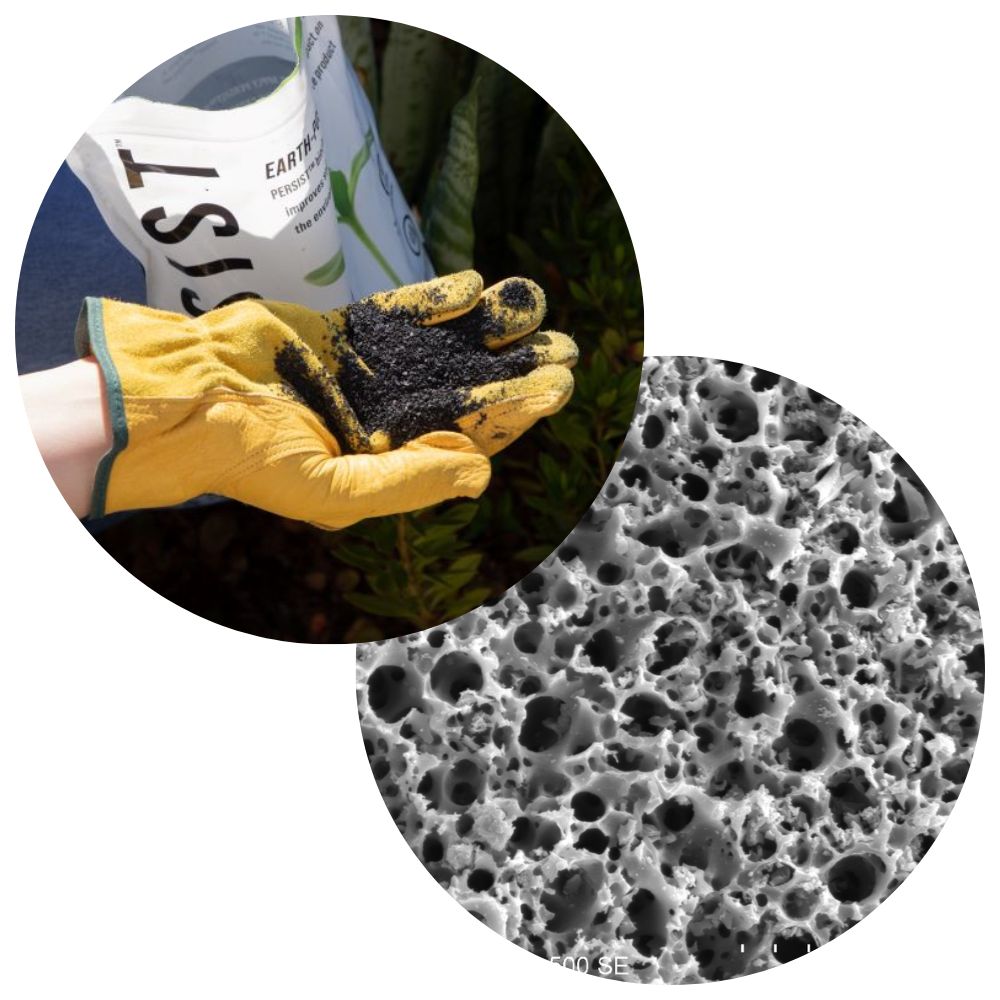 One pound of ultra-porous Persist™ biochar has a surface area of over 25 football fields. Water adheres to these surfaces to retain moisture in soil up to six times longer. The microscopic pores also serve as a habitat for microbes, creating a microbe mega-factory in your soil.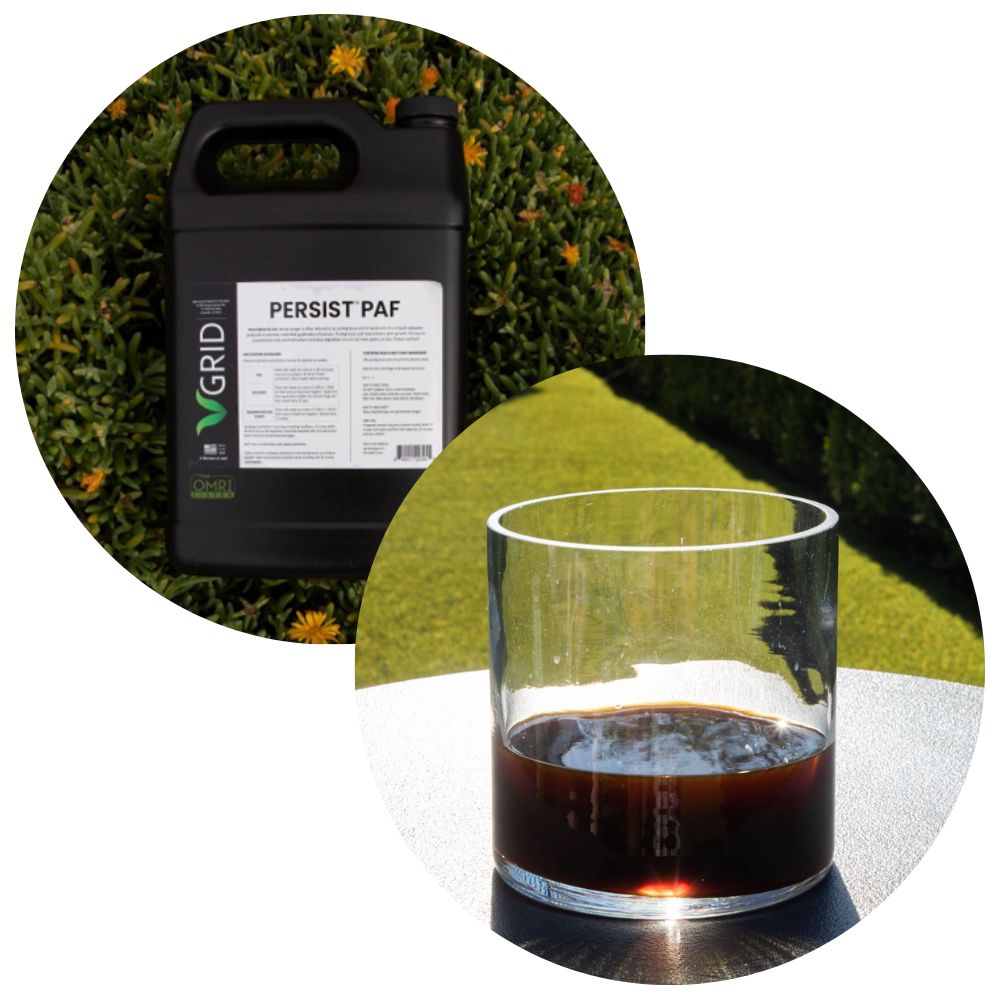 Persist™ PAF is a unique liquid blend of organic acids, phenols, and natural compounds. While biochar provides shelter for microbes, PAF provides the food. Recent crop trials, including strawberry, pepper, and soybean, show significant improvements in nutrient uptake and yield.
Micronized biochar for liquid fertigation, drip irrigation, and foliar spray systems.
Carefully screened particles less than 75 microns (0.075 mm) designed for liquid suspension and application.
Enhances dispersibility of biochar in soil for more precise nutrient delivery while reducing loss from volatilization.
Micronized particles further improve water retention, nutrient availability, and microbial activity in soils.
 Full Truckload Pricing Available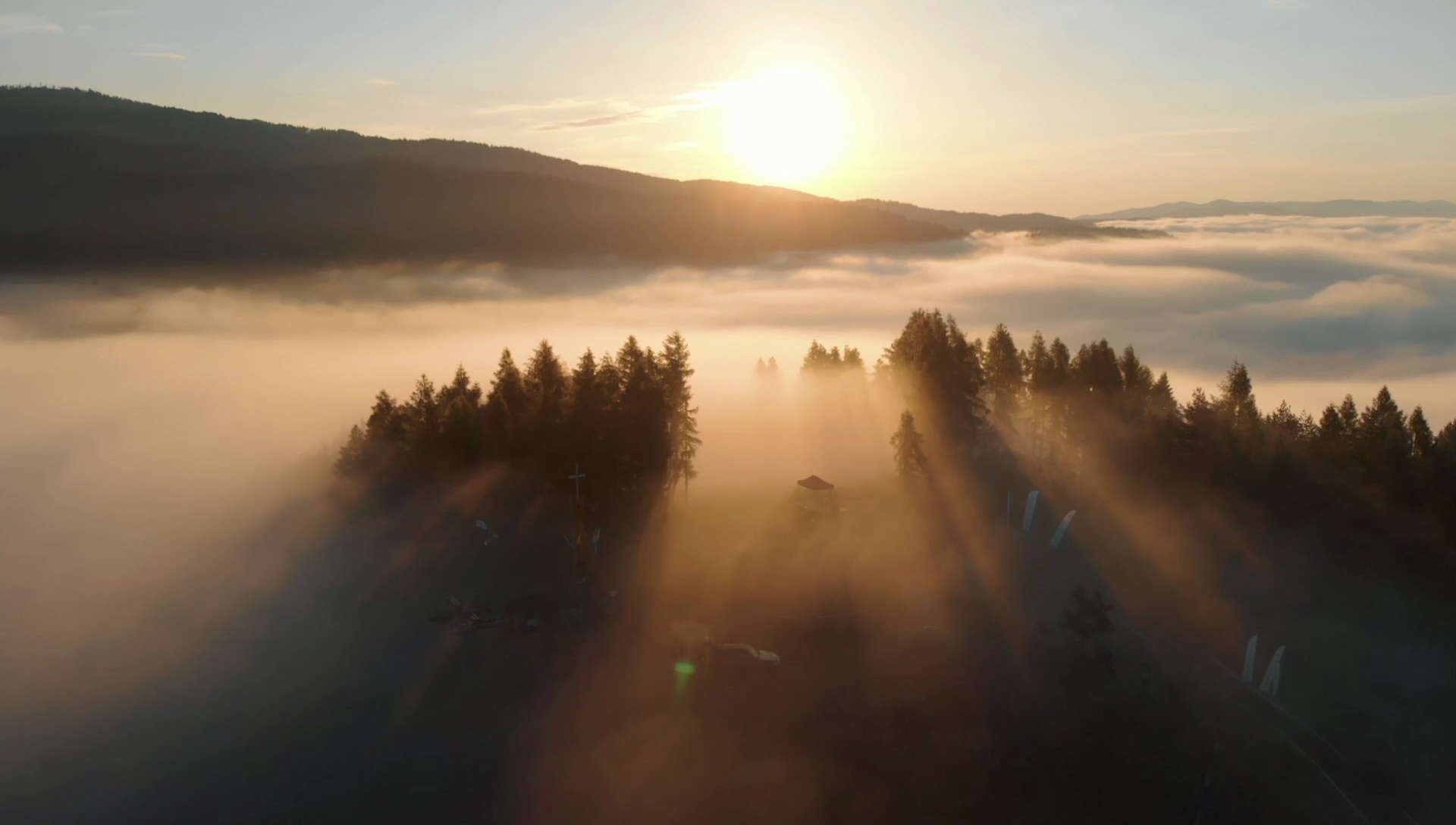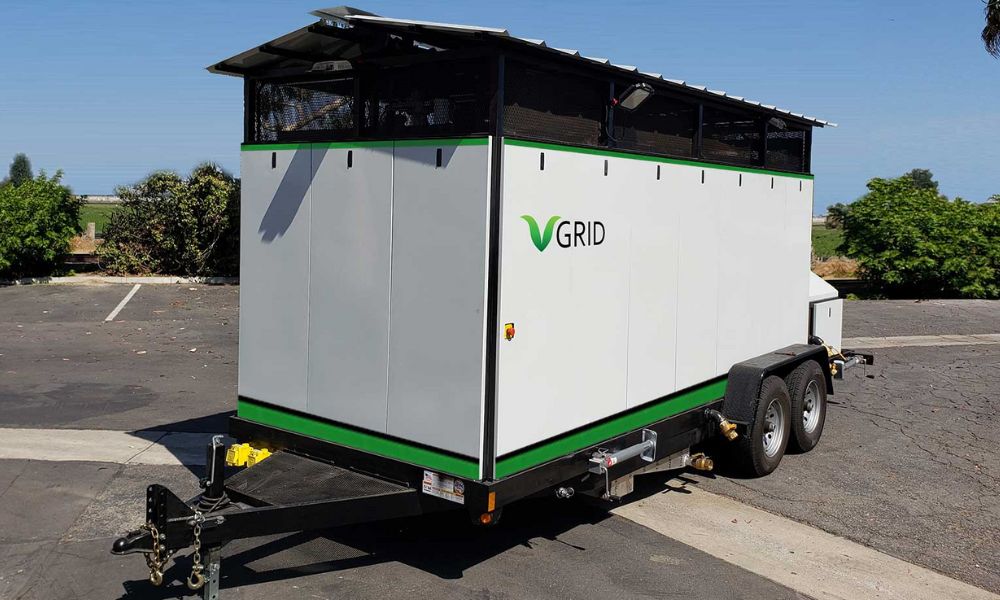 Our mission is to reverse climate change.
Persist products are made by VGrid, an innovative clean energy company producing sustainable electricity from agricultural and forestry waste. In addition to reducing our reliance on fossil fuels and decreasing landfill waste, every ton of Persist biochar sequestered in soil will net remove about three equivalent tons of CO2 from the atmosphere.