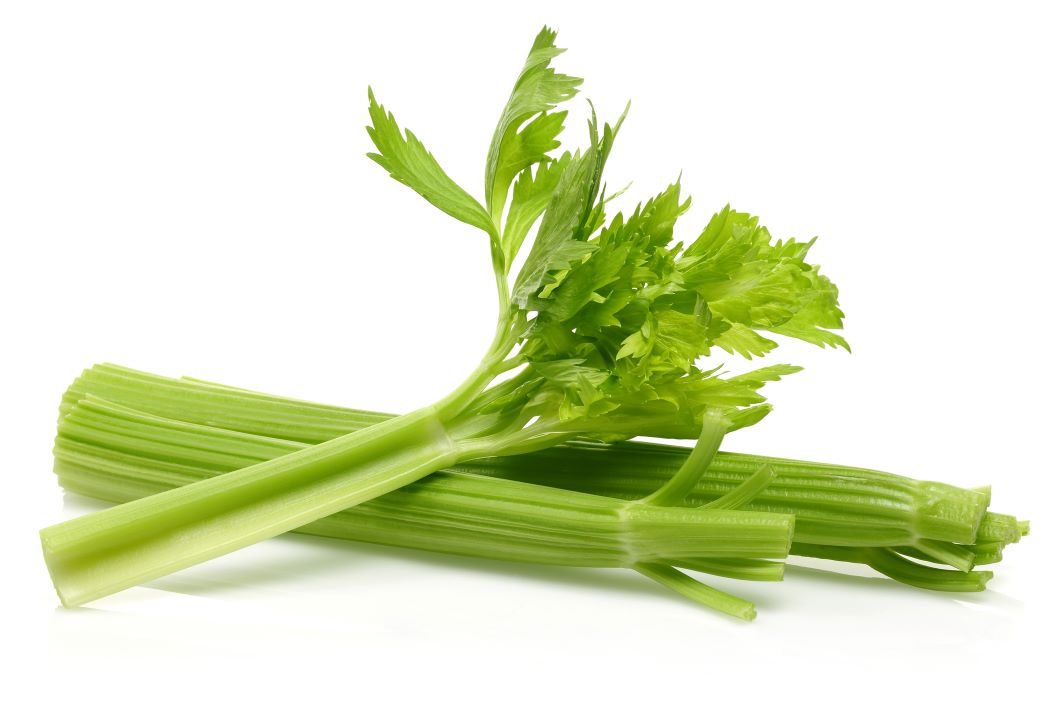 Persist™ PAF produces 72% greater new root growth and a 31% increase in plant weight in celery nursery trial.
Outdoor nursery trial conducted January-March 2023 by Holden Research and Consulting (Ventura County, California, U.S.A.).
Two foliar applications of PAF were applied, evaluating six different concentrations, with 0.5% to 0.25% (1:200-400) providing the best results.
The trial interval was 30 days, with appropriate data collected throughout the trial.
Persist™ PAF and Biochar provide a
14% yield increase in
marketable strawberries per acre.
* Extrapolated flats per acre compared to the grower's standard.
Outdoor production trial conducted by Holden Research and Consulting (Ventura County, California, U.S.A.); September – December 2022
Completely randomized data collection of six replicates. A Portola variety was grown.
Before planting, Persist™ Biochar was placed in the slot at a rate of 480 lbs/acre. Persist™ PAF liquid was applied at 1% dilution with a backpack sprayer at a total rate of 3.5 gal/acre (four applications total).
At planting, all treatments received controlled release fertilizer and in-season applications of nitrogen and phosphorous, along with foliar pest control.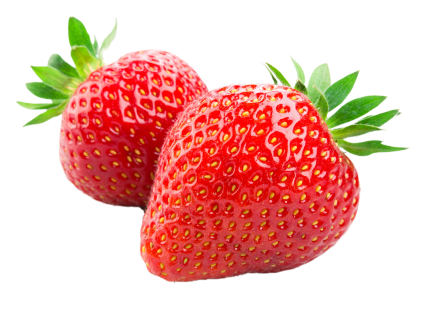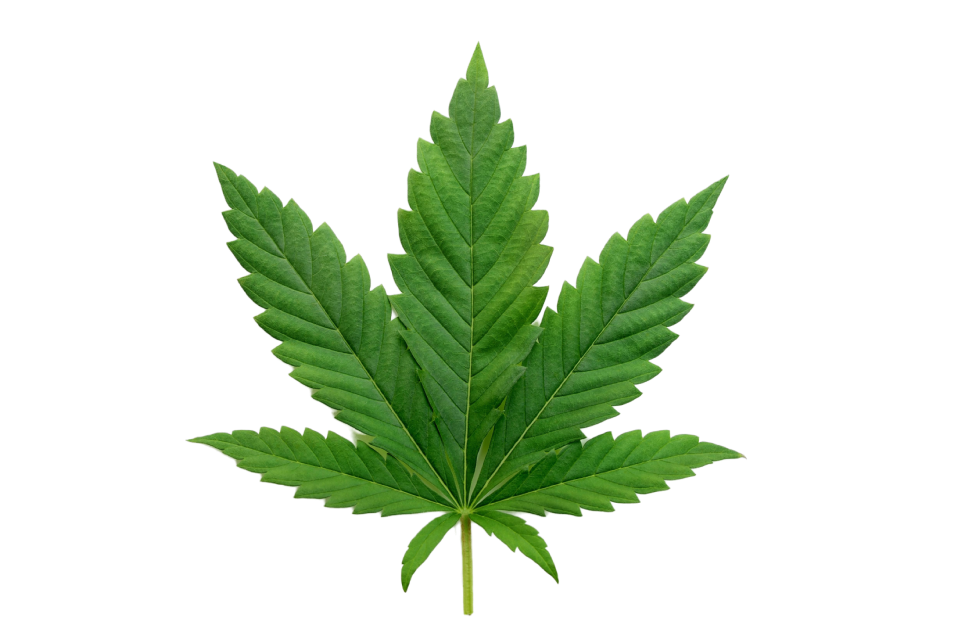 Persist™ Biochar-based grow media improves cannabis flower yields by 17-60% compared to coco coir.
Cannabis Indoor Grow Media Trial (Oct-Dec 2019) – Conducted in partnership with MedMen.
Persist's 10% Biochar/Coco grow media was evaluated against 100% Coco Coir and Rockwool grow media (control). The trial included over 1,000 plants.
For the Tangie Dream strain, Persist's Biochar/Coco media produced 200% more flowers (g/sq ft) than Rockwool and 17% compared to 100% coco grow media.
For the Blue Dream strain, Persist produced 117% greater yield than Rockwool and 60% compared to Coco Coir alone.
Persist™ Biochar holds water in soil
up to six times longer.
VGrid internal trial conducted July 2020.
Geraniums were planted in two self-watering pots, then top-watered and filled.
After 15 days, the water level indicator in the non-biochar planter dropped significantly but remained virtually unchanged in the biochar-amended (20%) planter, even after 30 full days of no water.
After 49 days of no additional watering, the flowers in the biochar-amended pot were still in bloom, and the leaves were green and healthy. However, the flowers in the non-biochar pot had died.