Purchase Persist™ Products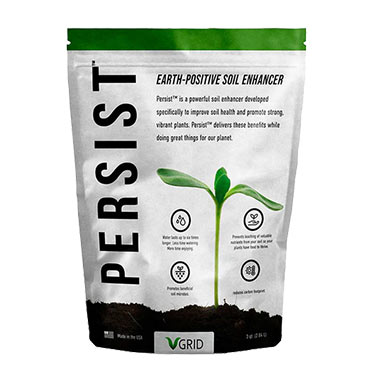 Persist Biochar (2 lbs)
$12.99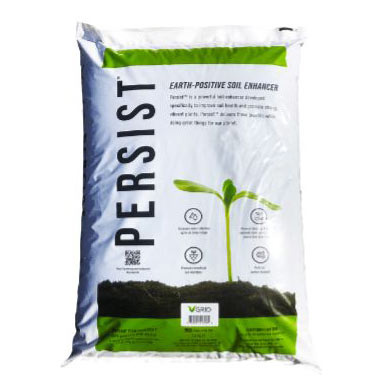 Persist Biochar (25 lbs)
$49.99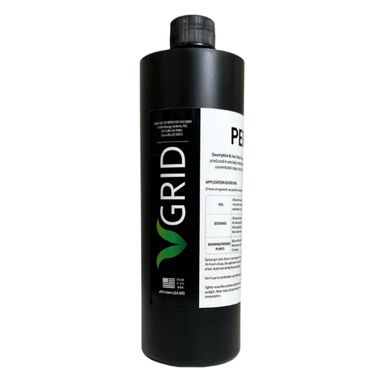 Persist PAF (16 oz)
$16.99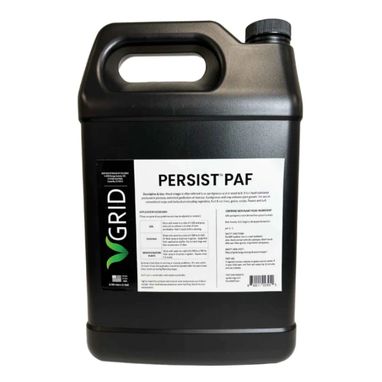 Persist PAF (1 gal)
$59.99
Introducing Green Bull, a new liquid turf formula from Persist.  Green Bull is a PAF-based blend of iron and nitrogen fertilizer for lush, green, and vibrant turfgrass.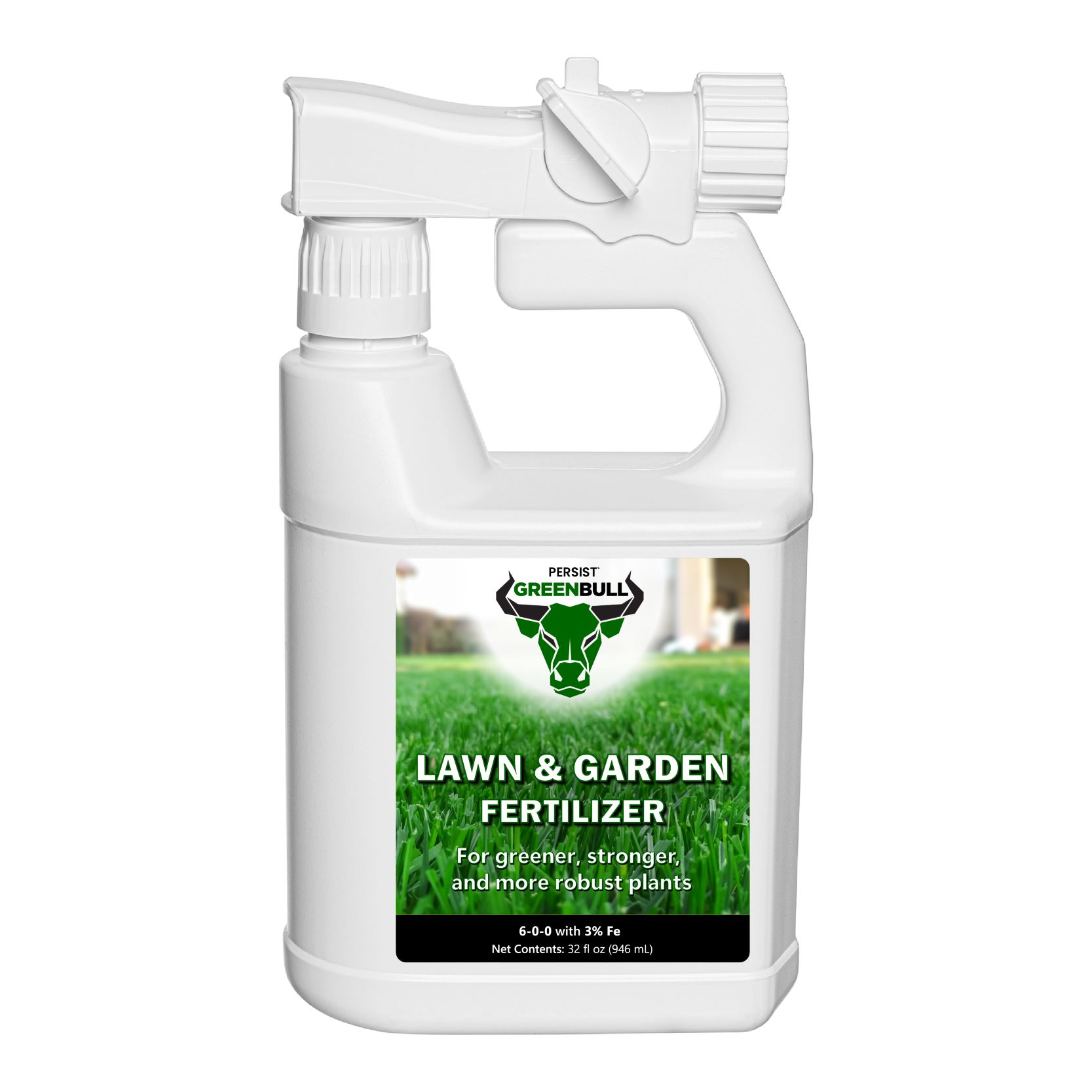 HOSE-END SPRAYER (32 oz)
$19.50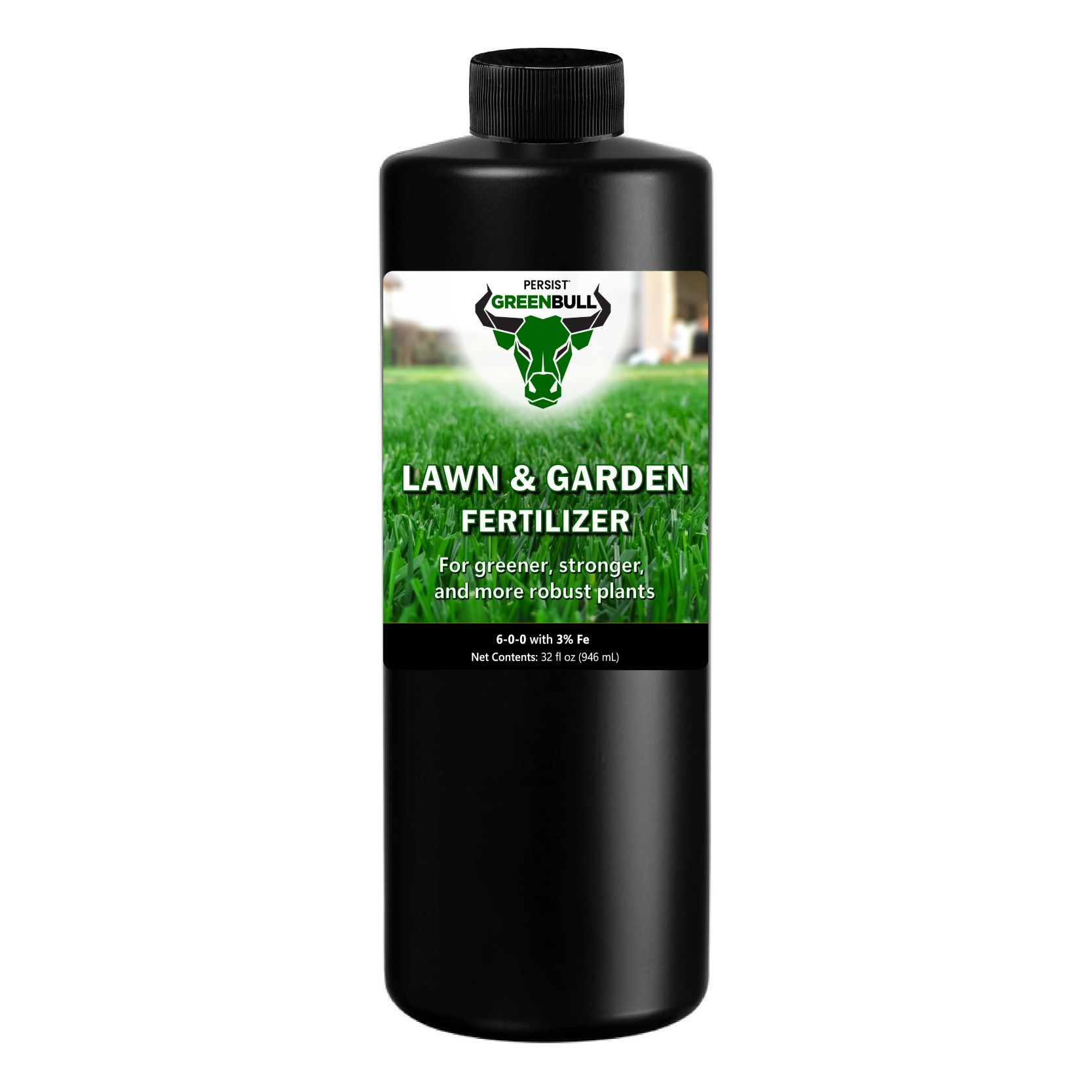 REFILL BOTTLE (32 oz)
$16.50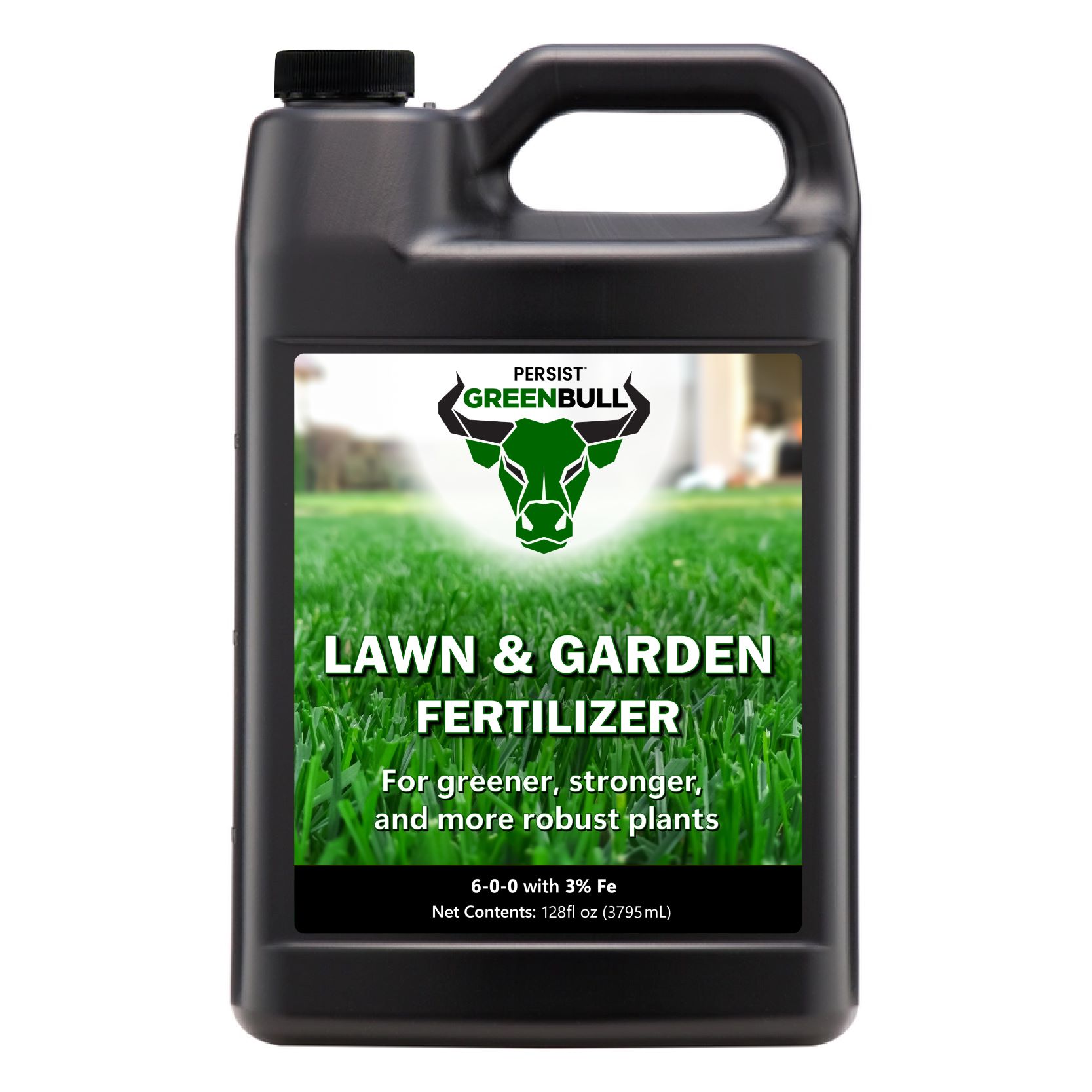 REFILL BOTTLE (1 gal)
$49.50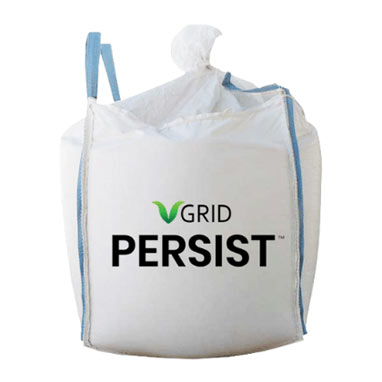 Persist Biochar
2.0 Cubic Yards Super Sack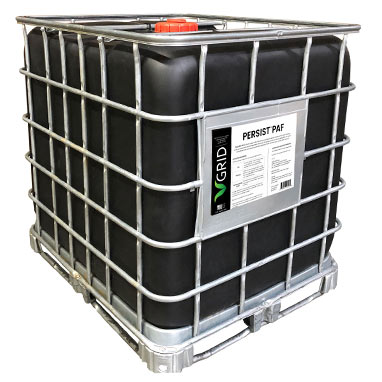 Persist PAF
275 Gallon IBC Tote
Contact Us for Full Truckload Pricing

All-natural and certified by Puro.earth as a carbon-negative product.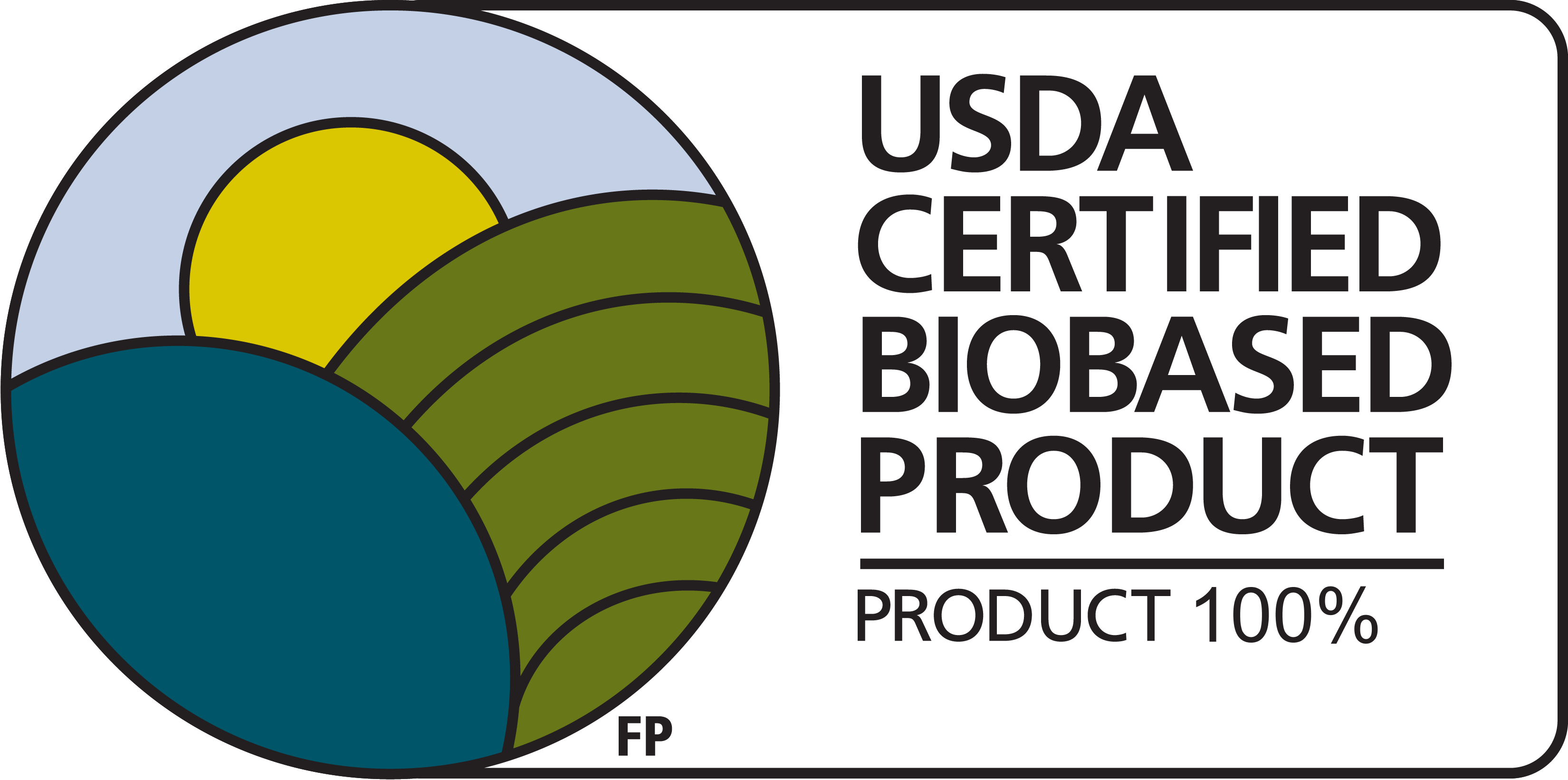 Persist™ Premium Biochar is a USDA Certified Biobased Product.

OMRI Listed® for use in certified organic production.