Purchase Persist™ Products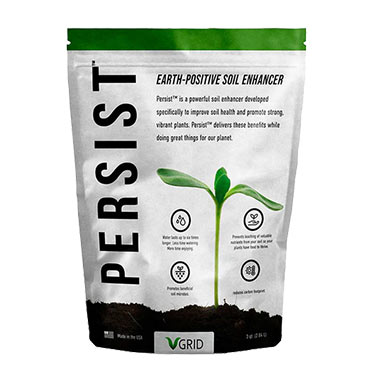 Persist Biochar (2 lbs)
$12.99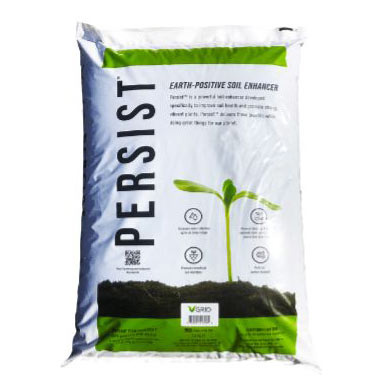 Persist Biochar (25 lbs)
$49.99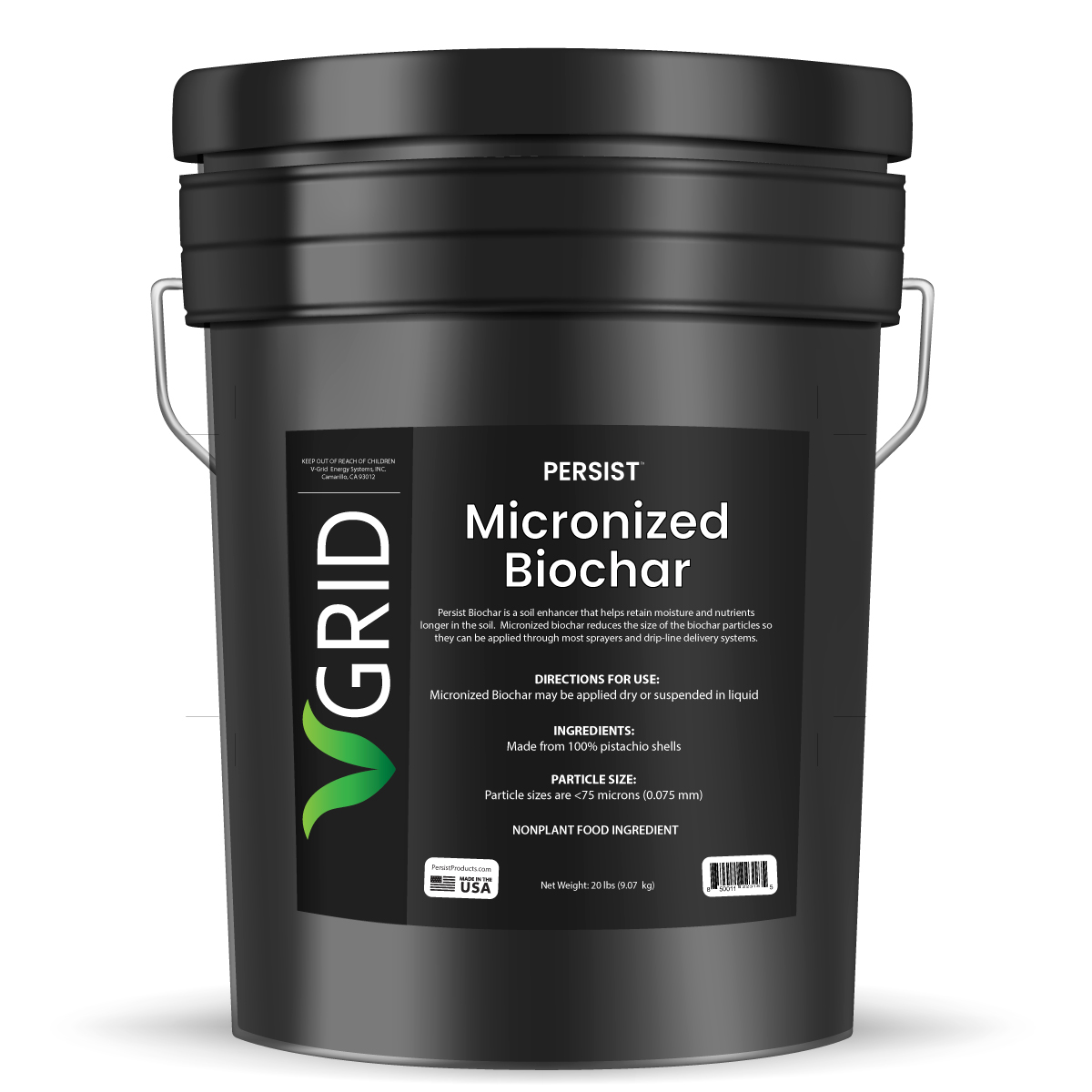 Micronized Biochar
$99.50
Introducing Green Bull, a new liquid turf formula from Persist.  Green Bull is a PAF-based blend of iron and nitrogen fertilizer for lush, green, and vibrant turfgrass.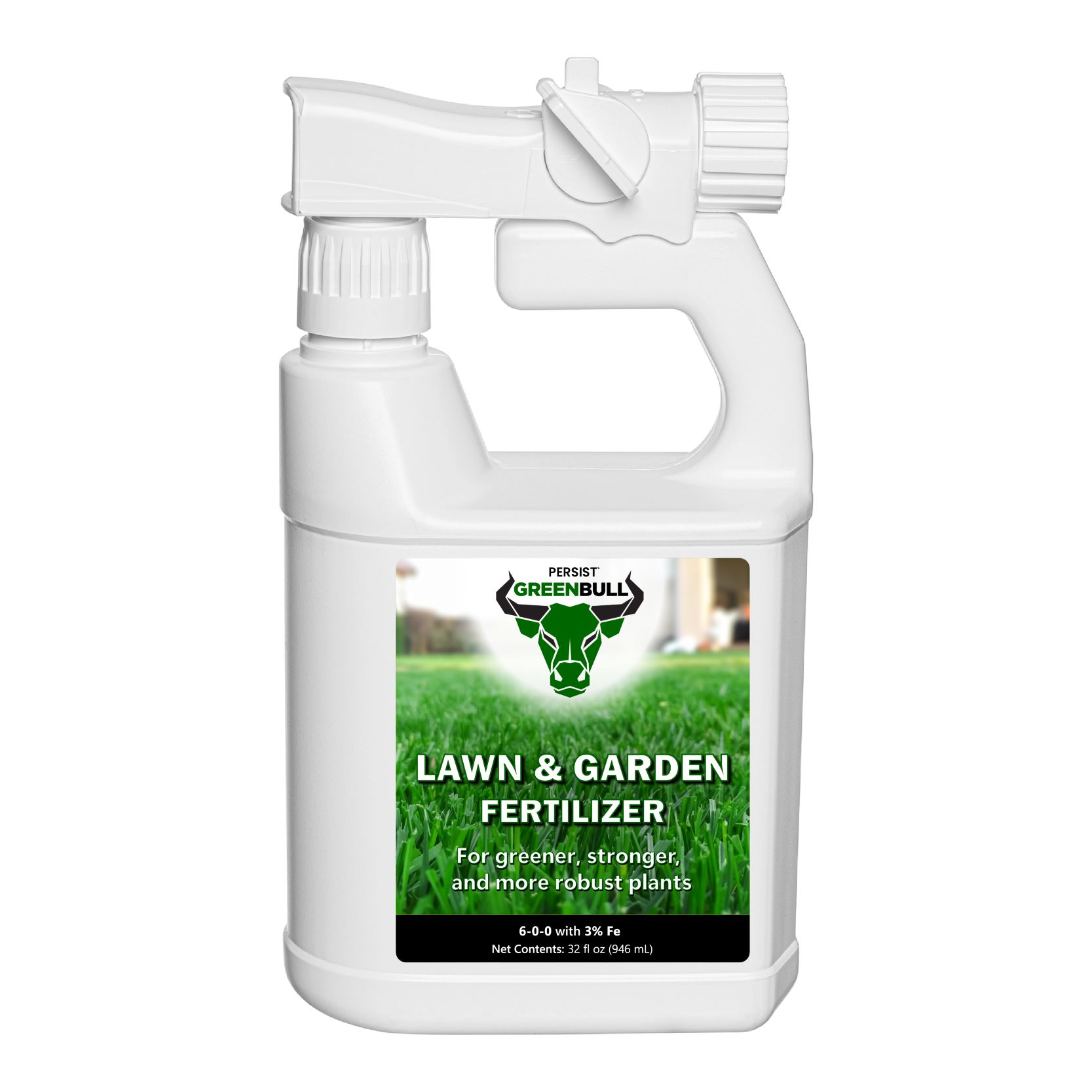 HOSE-END SPRAYER (32 oz)
$19.50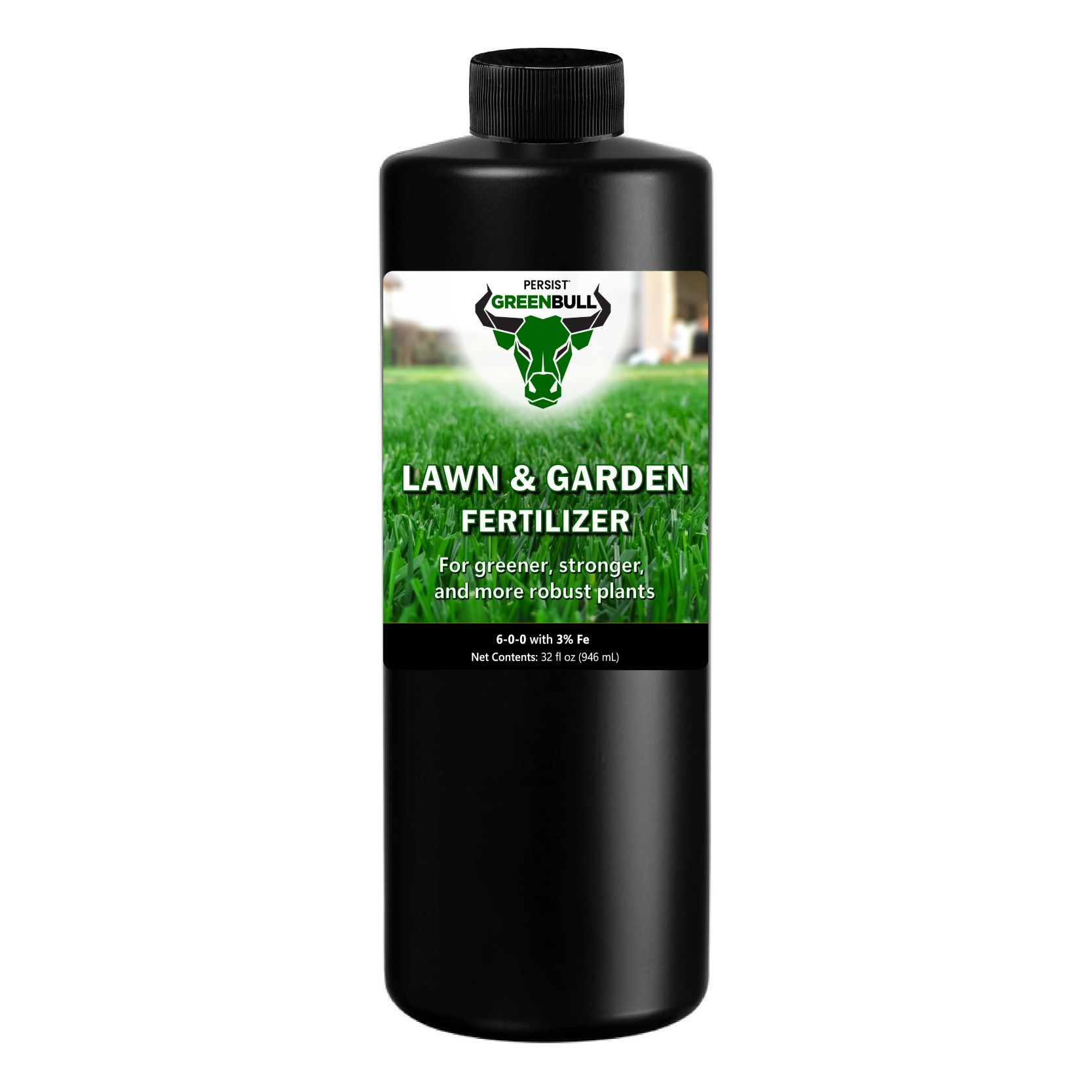 REFILL BOTTLE (32 oz)
$16.50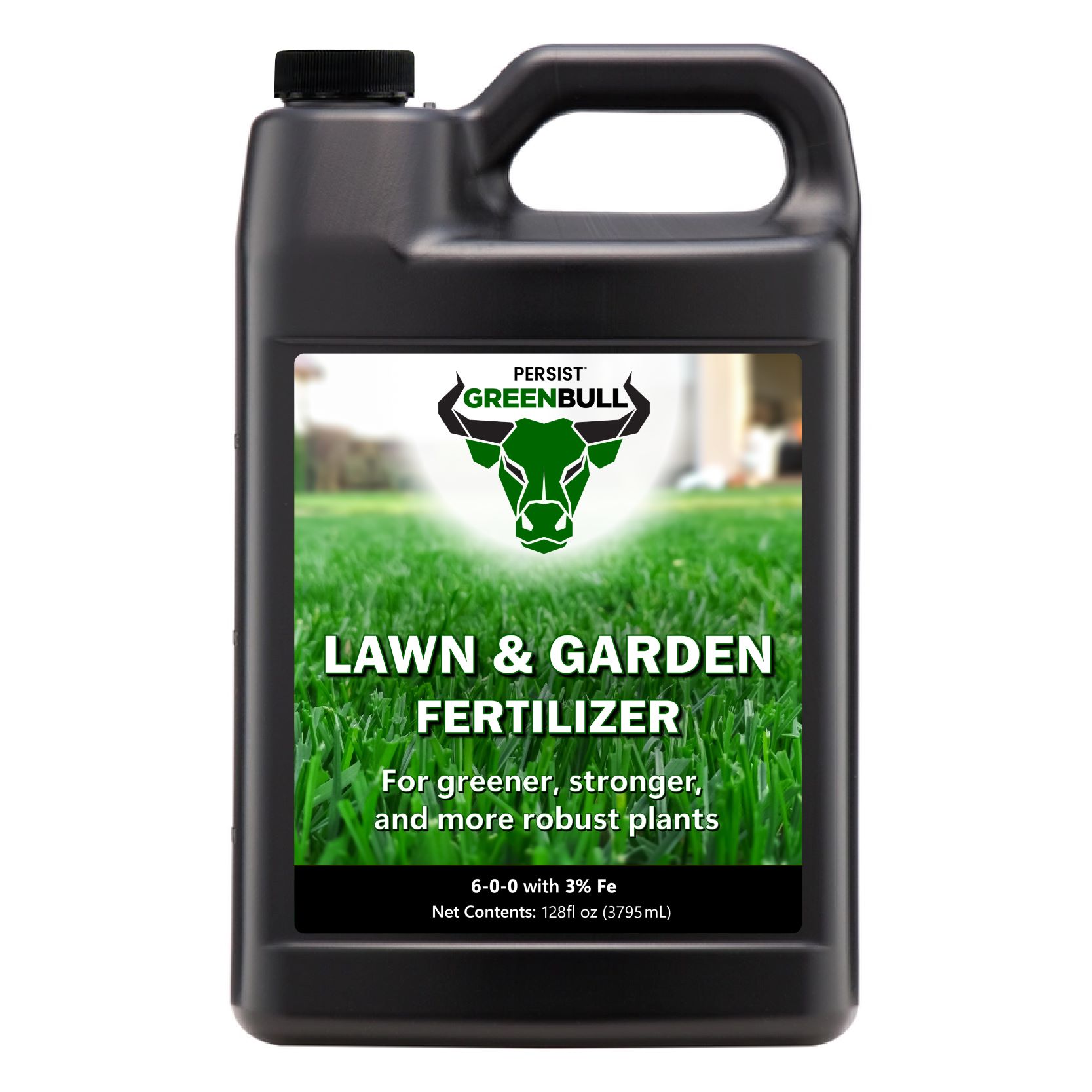 REFILL BOTTLE (1 gal)
$49.50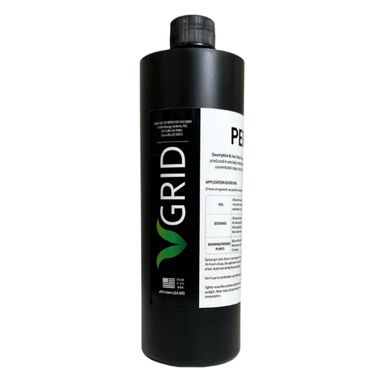 Persist PAF (16 oz)
$16.99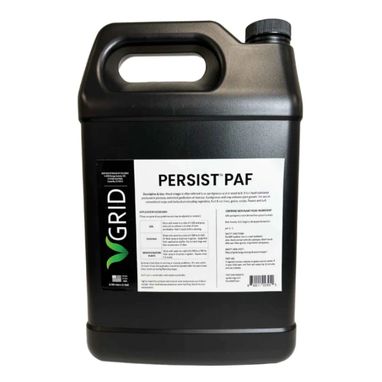 Persist PAF (1 gal)
$59.99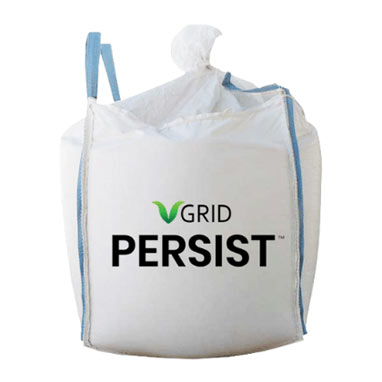 Persist Biochar
2.0 Cubic Yards Super Sack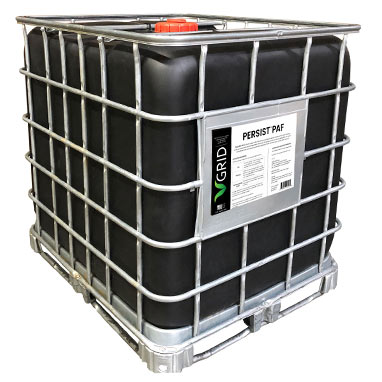 Persist PAF
275 Gallon IBC Tote
Contact Us for Full Truckload Pricing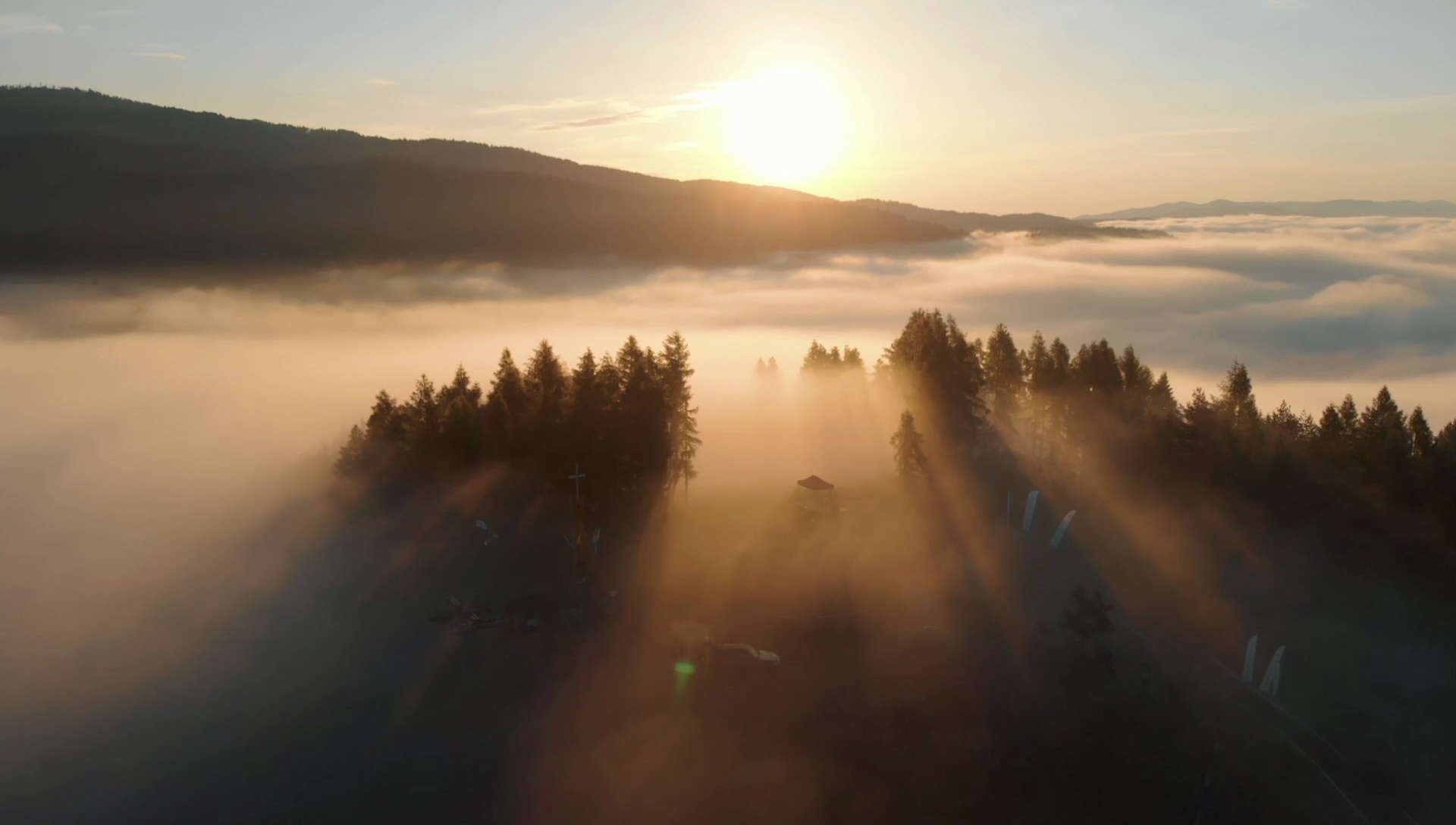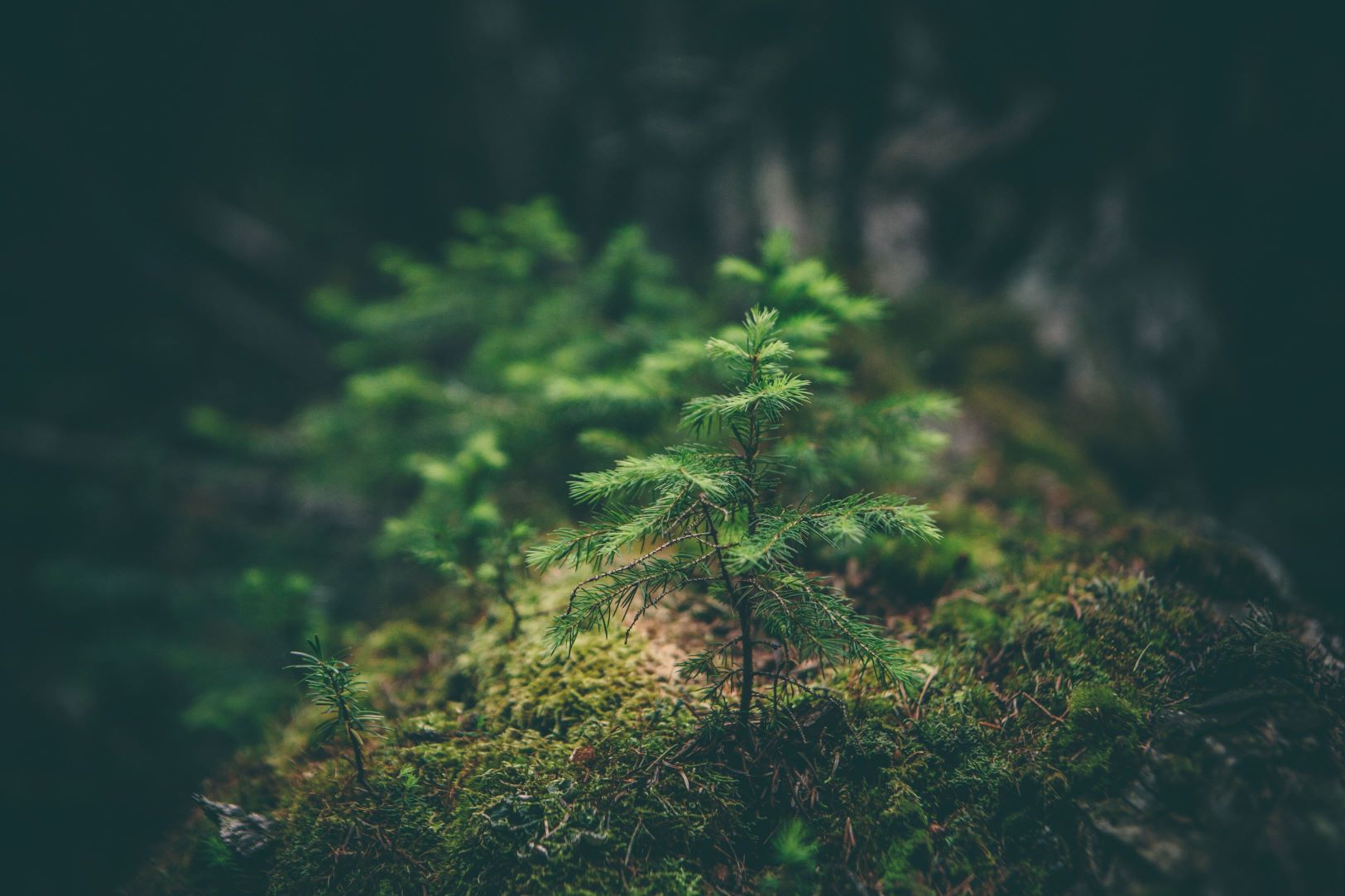 Let's reverse climate change.
If we stop fossil fuel emissions tomorrow, global temperatures will still rise significantly. There's simply too much CO2 in the atmosphere. Recent studies suggest up to ten gigatons globally must be sequestered by 2050 to prevent catastrophic climate impact. Climate experts estimate that biochar alone could address as much as 40% of the needed carbon removal, while simultaneously mitigating other environmental issues.
Every ton of Persist biochar removes three equivalent tons of CO2 from the atmosphere helping to reverse global warming.
Persist products are made by VGrid, an innovative clean energy company producing sustainable electricity from agricultural and forestry waste.
This green energy reduces our reliance on dirty fossil fuels while decreasing landfill waste.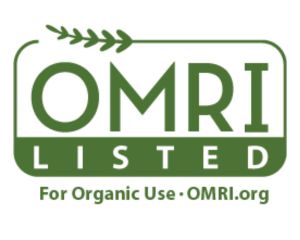 OMRI Listed® for use in certified organic production.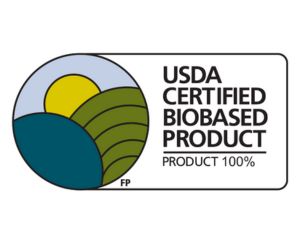 usda certified AS AN all-natural 100% biobased product.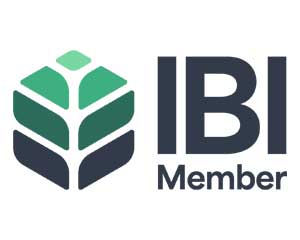 MEETS RIGOROUS QUALITY STANDARDS SET FORTH BY IBI.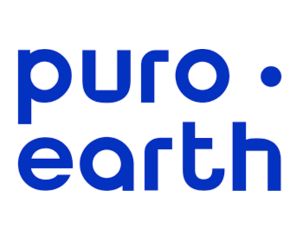 CERTIFIED BY PURO.EARTH AS CARBON-NEGATIVE.